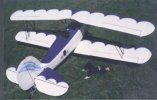 The Great Great Lakes!
Airshow
Great Lakes Home
Photos1
Photos2
Photos3
Photos4
Get Plans
Specs
WebLinks
Website Home
These are pictures sent to by by Terry Wadding of his friend Ranger Mike's plane. Mike's plane is powered by a Ranger 200 hp . Click each image to open up a great wallpaper sized photo.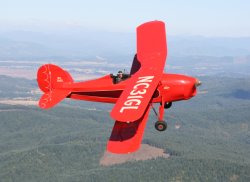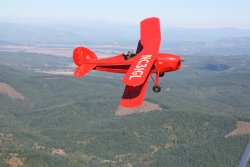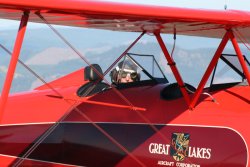 Archie Lennon restored his Great Lakes again!
Here are 4 photos of the beautiful Great Lakes in Ohio.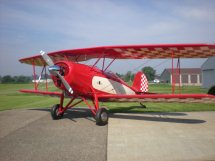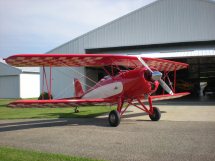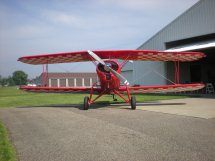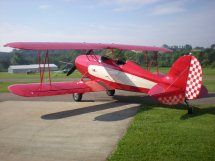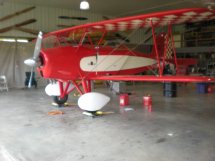 Send me your plane photos to-
miket@southslope.net